Elizabeth Fry Society of Illinois
Is dedicated to sharing the love of Jesus by improving the living, health and educational conditions of individuals in custody in the Illinois Department of Corrections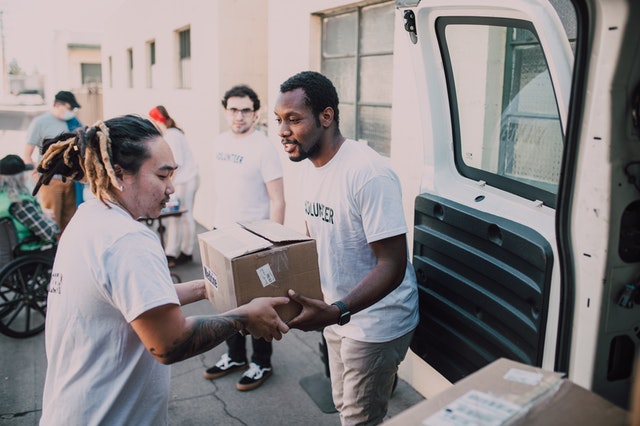 About The Elizabeth Fry Society of Illinois
Meet the minds behind this project, discover our motivation and learn everything we are trying to achieve with our work.
Following the historic work of our namesake, Elizabeth Fry, we strive to provide decent living, health and educational conditions for inmates in the Illinois Department of Corrections.  
"Be kind and compassionate to one another, forgiving each other, just as in Christ God forgave you.